We've got you covered…
Our trained technicians can provide you with a professional service bespoke to your needs. We have the knowledge and capability to ensure that the correct assisted hearing system is provided and installed within budget and to the highest standard.
Design
The most important part of any installation is the design. That's why we use state of the art software to design and accurately predict the performance of the system before any installation is carried out.
As hearing loops can be very sensitive to external influences such as electric cabling and metal structures, we carefully design all systems in its environment to ensure the system works at its optimum performance.
On site design* – We will attend site and expertly take all measurements and observations to provide an accurate system performance report and quotation
Off site design* – We will provide you with a design sheet and full instructions on how to take the required measurements and make the necessary observations. Once returned to us, we'll use the information to develop a design and performance report based on the details provided.
The design and report will include;
Design and layout of the system with measurements
Equipment specification
Expected measurements
Scan line, 2D and 3D strength field diagrams
*Please note –  Following a design service, if an installation is also carried out by Hearing Loops UK, a design service discount will be applied to the installation cost.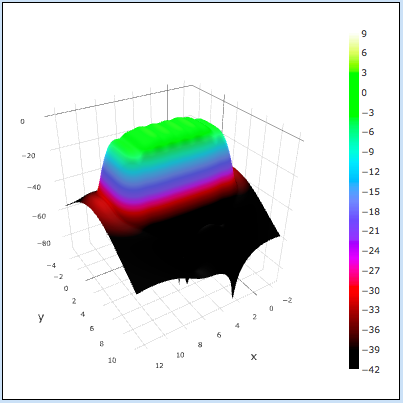 Installation
We offer a bespoke installation service to suit each environment. Whether your requirements are for a small residential system or a hearing loop system for a large Church, we have the solution.
All installations are covered by a minimum of a 5 year Guarantee*
Servicing
Is your hearing loop system under performing? We provide a reliable Calibration and Maintenance service for both our own and third party installations. We will bring the system back to its full potential.
Fault finding and repairs
Accidents happen! Hearing Loops UK are here to get your system up and running again for when you need it most. Our fully qualified technicians carry all necessary testing equipment and materials to get even the most advanced systems back in action as quickly as possible.
Electrical Services
We are a registered Part P electrical contractor providing commercial and domestic electrical services. For further details, please visit our sister website: www.dmelectricalessex.co.uk
Typical buildings that require an Induction loop
Residential Homes
Places of worship (Churches, Mosques etc)
Schools
Colleges
Universities
Offices and places of work
Shops
Post office
Banks and building society
Train stations
Bus stations
Airports
Cinemas